Product Description
3D Printed customized flooring for play center
Customized flooring, you can call it art flooring, every floor is unique, the possibilities are endless, we can help you bring to life any designs you dream up!
The art flooring or the Printed Flooring offers consumers a chance to custom decorate their floors to match their taste and decoration. With a low replacement cost and easy installation, it is no wonder that this product is widely popular for residential or commercial or Gym room applications.
With a huge manufacturing capacity for PVC Flooring, Enlio would like to support and realize your vision for the perfect floor for you!
Advantage of the customized patterned flooring
1. Water absorption: < 0.1%( namely watertightness, reach the topest standard)
2. Anti-fouling
3. Anti-slip
4. Customized, do what you think,Patterned, you could choose from our picture gallery and make it come true.
5. 3D pattern, satisfy characteristic demands.
6. Made of 100% pure PVC material, healthy and eco-friendly.
7. Can meet MOQ 1 sqm.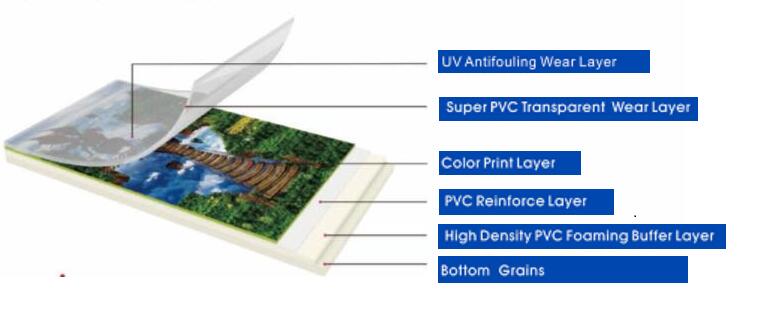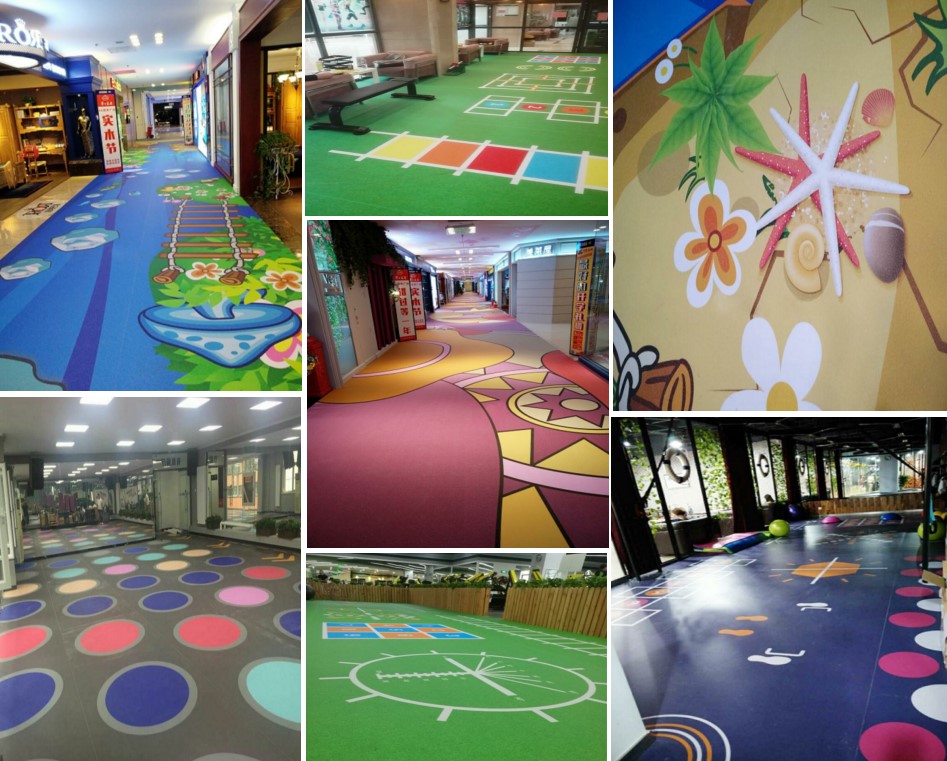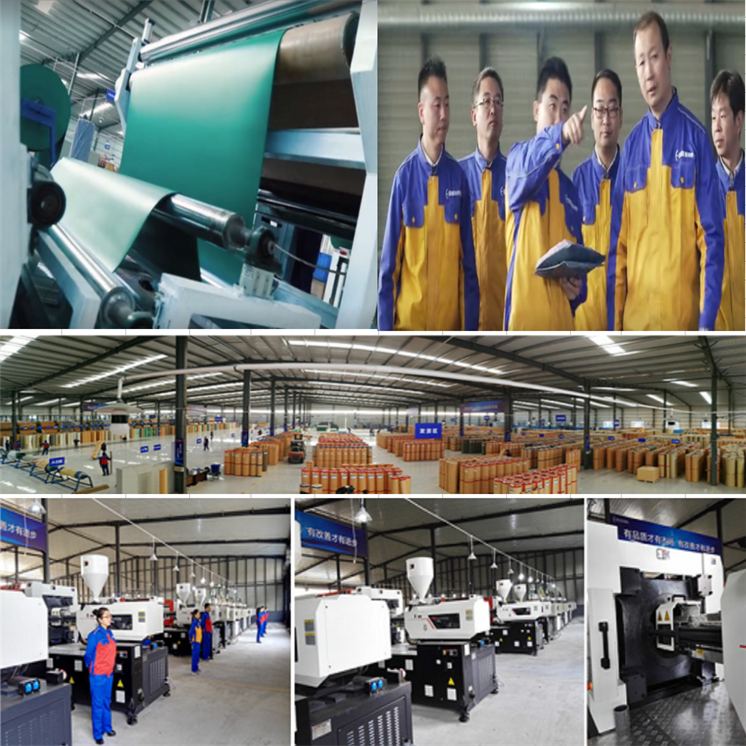 Material of PVC Sports Flooring:
The raw material of our Sports Flooring is virgin materials instead of recycled material to make sure the high quality. The service life of our pvc plastic floor is as long as 10 years under normal conditions.
Advantage of PVC Flooring:
1). Environment friendly: made of PVC pure virgin material
2). High quality and longest service life: one-off scrape coating techniques.
3). High density of the foam layer, no calcium addition. Control well of the quality.
4). Wear resistance, moisture proof, slide prevention, shock absorption, fashion and beautiful, etc.
5). Easy installation and maintenance.
6). Different surface design to meet specific sports performance.
Application of PVC Sports Flooring:
1. Sport venues: basketball court flooring, tennis sports flooring, badminton court mat, runway, Multi-purpose Flooring playground, Gym Room flooring, halls, and any other training or competitive places.
2. Commercial or public places: office buildings, hotels, dance halls, exhibition halls, hospitals, schools, kindergardens, parks, corridors, etc.
3. Residential places: appartment, living room, rest room, bedroom, etc