Product Description

Enlio Sports is a division of the Enlio Group, which was established in 2008. The knowledge and expertise of Enlio has made it one of the largest flooring manufacturers in the world. Enlio is a global leader in sports solutions. Enlio`s indoor sports solutions include Indoor PVC Futsal Flooring, Handball Flooring, Basketball Sports Flooring, Indoor PVC Futsal Flooring, Multi- Purpose Flooring. Enlio is a professional manufacturer for Basketball Sports Flooring, Volleyball Sports Flooring, Court Tiles (PP Interlocking Flooring), Outside Basketball Court, Outside Multi-Use, Futsal Court.

The Enlio Sports approach to indoor sports flooring is to be a knowledge resource for all sports facility stakeholders and provide the right flooring solutions for the needs and values of our customers. To accomplish this, we offer a wide range of gym flooring options, suitable for many different activities and level of competition. In addition, we strive to offer expertise and knowledge that will help make each project a success. Enlio Sports also provides comprehensive environmental data for each of its gym flooring options, allowing each customer the opportunity to make informed decisions according to their values.

Enlio is a professional manufacturer for PP Court Tiles, Indoor Futsal Flooring, Futsal Court, Indoor Futsal Flooring, Futsal Court Flooring.

Enlio Sports integrated with research & development, produce, sales, installation and after-sales service.
We are a professional manufacturer of Sports Floorings in China. Our products are divided into PVC Sports Floorings, PP Interlocking Floorings, Kindergarte Floorings, Dance/Gym Floorings, Rubber Floorings and Antislip Interlocking Mats. Backyard basketball court tile is Suspended PP Interlocking Floor, mulitpurpose flooring
Certificate
BWF, ITF, ITTF, ISO 9001, ISO14001, ISO 18001, RoSH, CE,SGS, Fireproof Certificate
Furthermore, lots of Enlio products have got patents
Sponsor lots of international games including AFC Futsal Club Chimapionships and ITTF Women's and Men's World Cup which are hold in 2014
Case Projects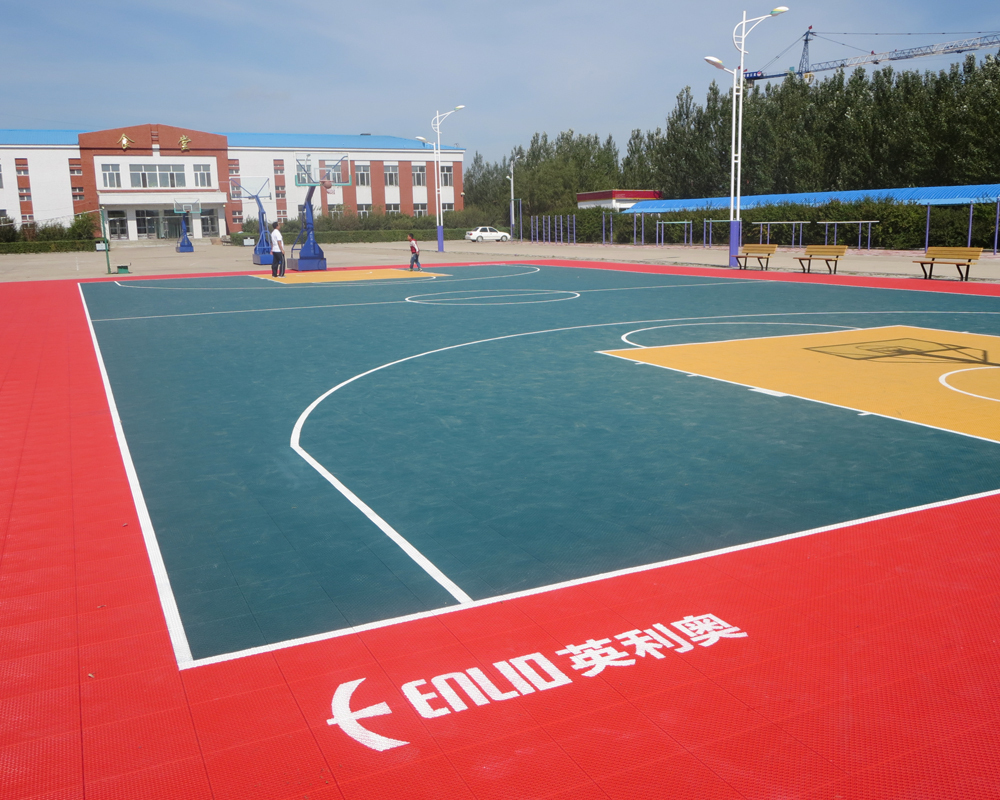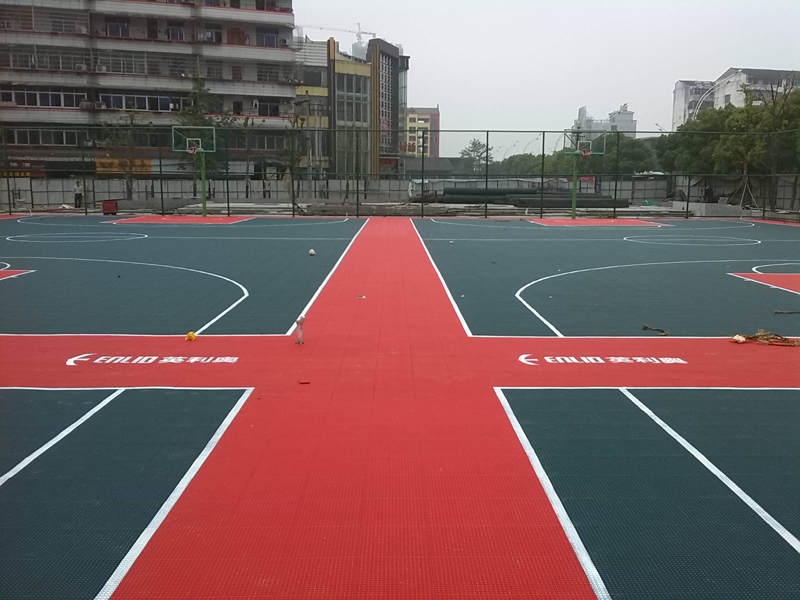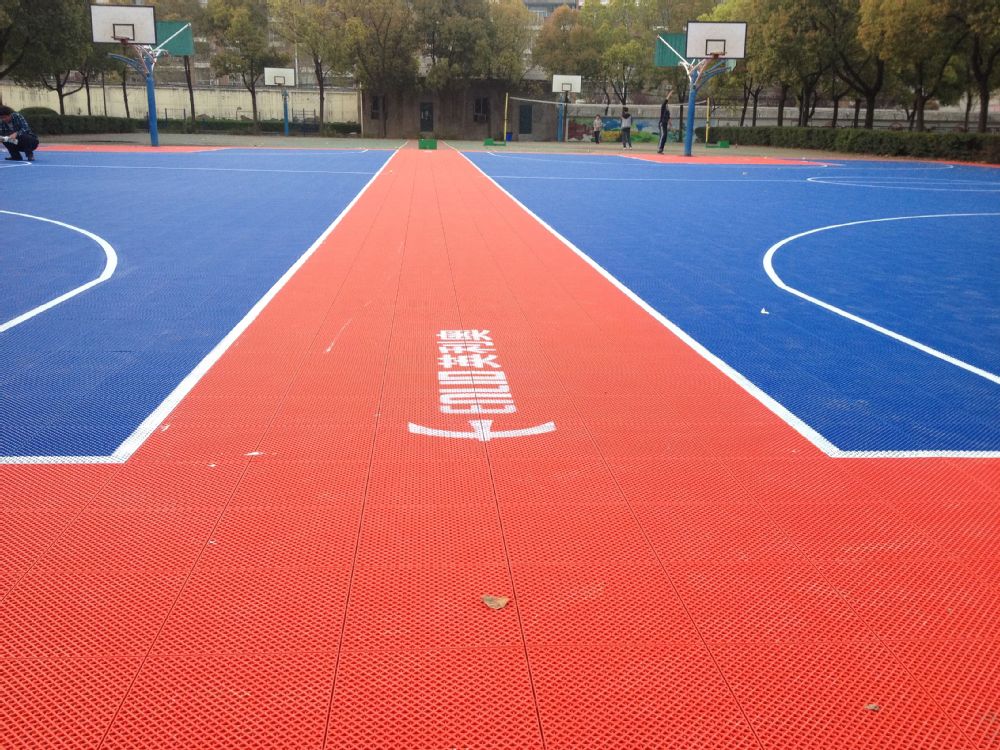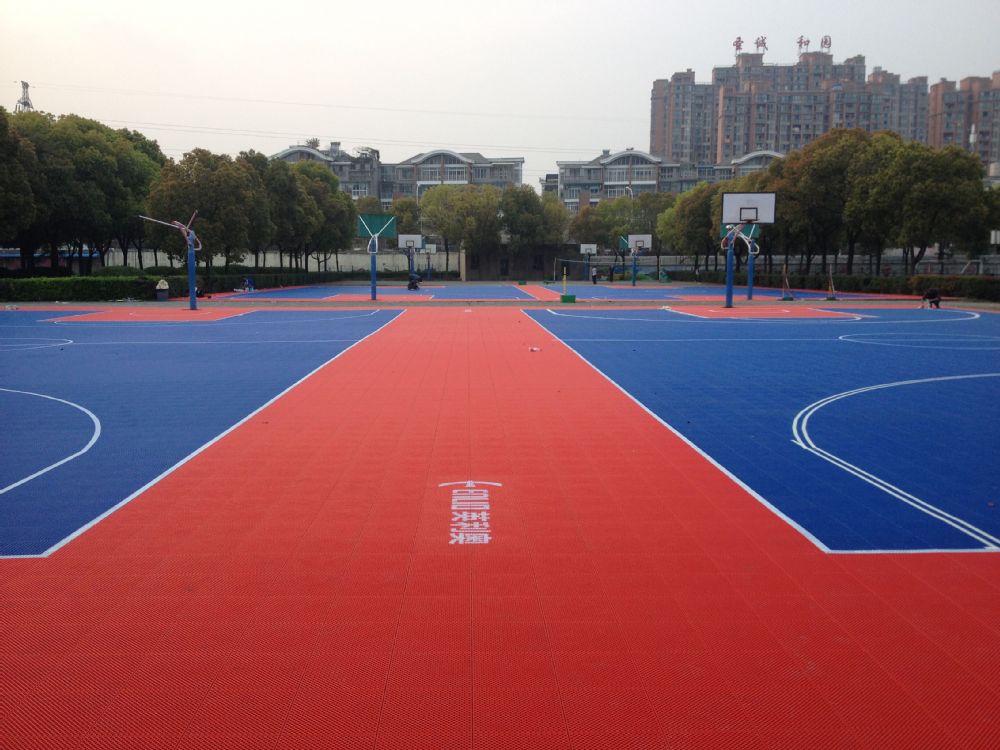 Sports Exhibition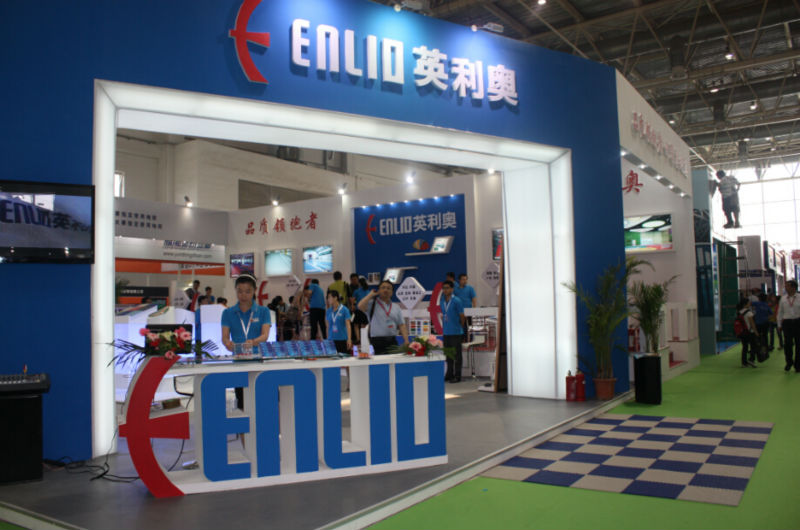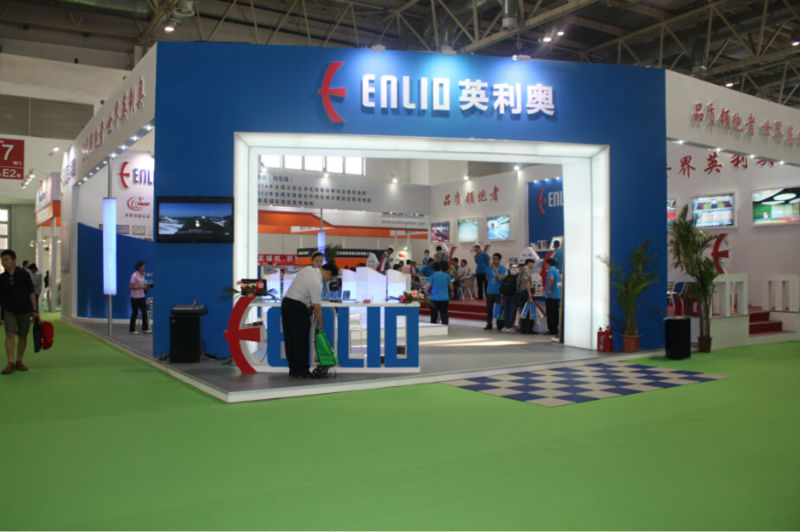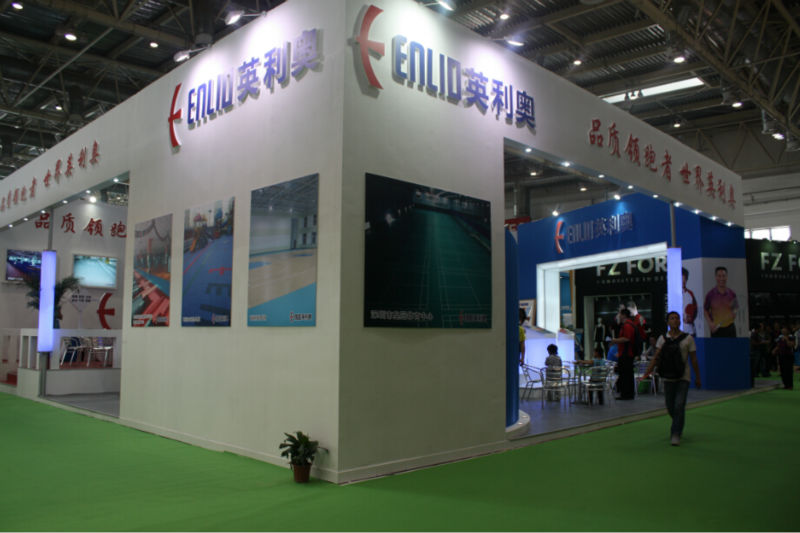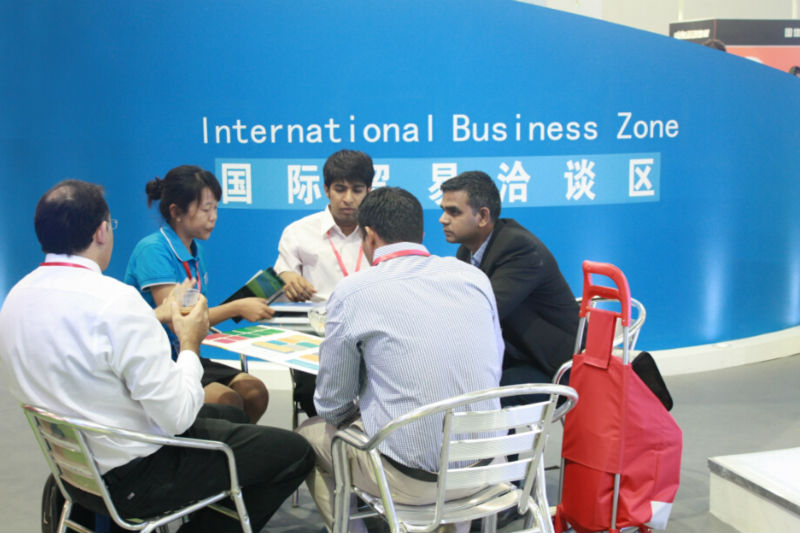 Warehouse and Factory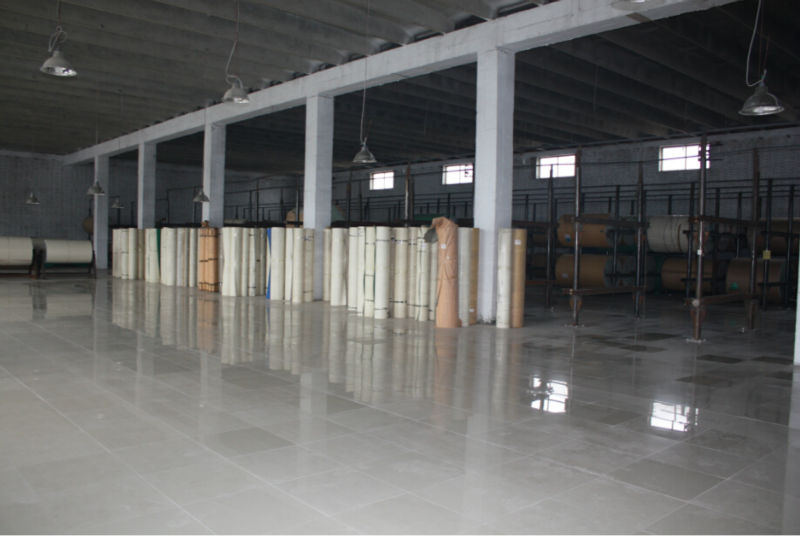 Company Office