Product Description
As a professional sports flooring manuctfacturer, more and more customer and official organization request some related sports facilities. Enlio invest in the developement and follow the international standard strictly, worked out the following facilities:
Badminton Post
Color: Red and BLue
Weight: 70kg / 120kg/ 200kg
Specification: 70kg: L52 X W27 X H8
120kg: L48 X W28 X H12.5
200kg: L48 X W28 X H12.5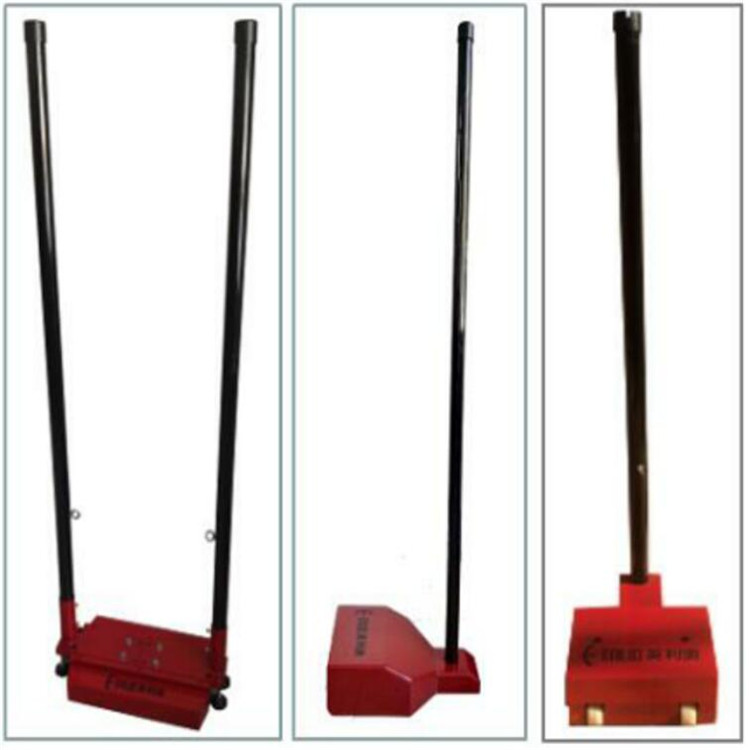 Badminton Net

Umpire'chair
Color: Blue Sky
Specification: L 1.34 X W 0.75 X H1.5M
Total Height: 2M
Weight: 20kg
Material: High strength alloy
Feature: Specially designed for Events
Safe and stable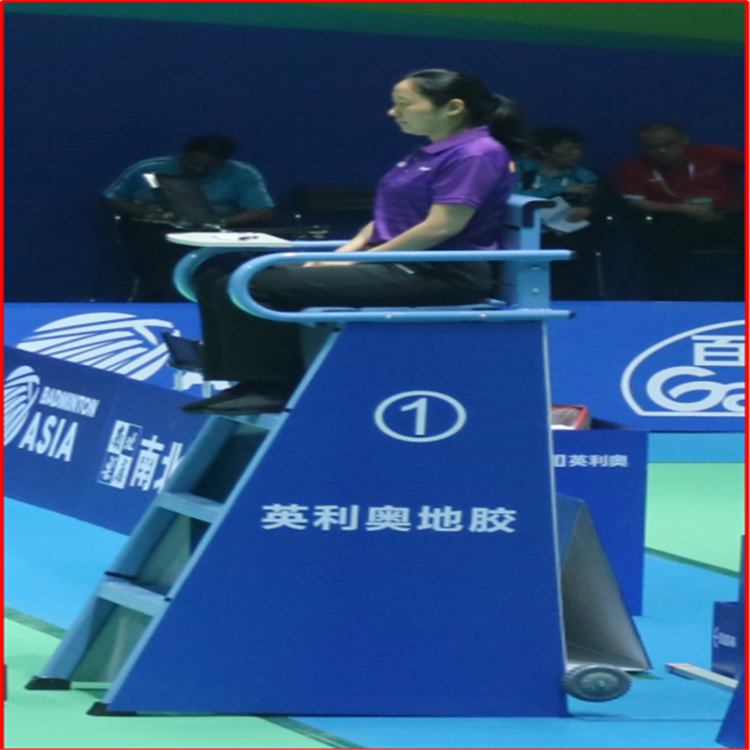 Flooring Retractor
Color: Pea Green
Specification: Length 720cm
Diameter: 16cm
Tube Thickness: 10mm
Material: PPR
Feature: Easy to roll up the flooring
Easy to move the flooring
Make effectively protection of the flooring
Portability
Material of PVC Sports Flooring:
The raw material of our Sports Flooring is virgin materials instead of recycled material to make sure the high quality. The service life of our pvc plastic floor is as long as 10 years under normal conditions.
Advantage of PVC Flooring:
1). Environment friendly: made of PVC pure virgin material
2). High quality and longest service life: one-off scrape coating techniques.
3). High density of the foam layer, no calcium addition. Control well of the quality.
4). Wear resistance, moisture proof, slide prevention, shock absorption, fashion and beautiful, etc.
5). Easy installation and maintenance.
6). Different surface design to meet specific sports performance.
Application of PVC Sports Flooring:
1. Sport venues: basketball court flooring, tennis sports flooring, badminton court mat, runway, Multi-purpose Flooring playground, Gym Room flooring, halls, and any other training or competitive places.
2. Commercial or public places: office buildings, hotels, dance halls, exhibition halls, hospitals, schools, kindergardens, parks, corridors, etc.
3. Residential places: appartment, living room, rest room, bedroom, etc