Product Description
BWF approved PVC badminton court mat
Established in the year 2007, Professional Sports Flooring Systems is engaged in manufacturing and wholesaling of Basketball Court, Tennis Court, Volleyball Court,Badminton Court,Squash court and Rubber flooring . These products are extremely admired in the industry owing to their characteristics and low prices. We also provide Volleyball Court Flooring Service and Tennis Court Construction Service and All Indoor & outdoor sports flooring developer.
Besides, our products are divided into PVC Sports Floorings, PP Interlocking Floorings, Kinds Floorings, Dance/Gym Floorings, Rubber Floorings and wet area mat Mats.

Product description
Color Green
Thickness 7.0 MM
Width 1.8m
Length 15m
Test result basing on BS EN 14904
Friction:92
Shock absorption:29.4%
Vertical deformaton:1.1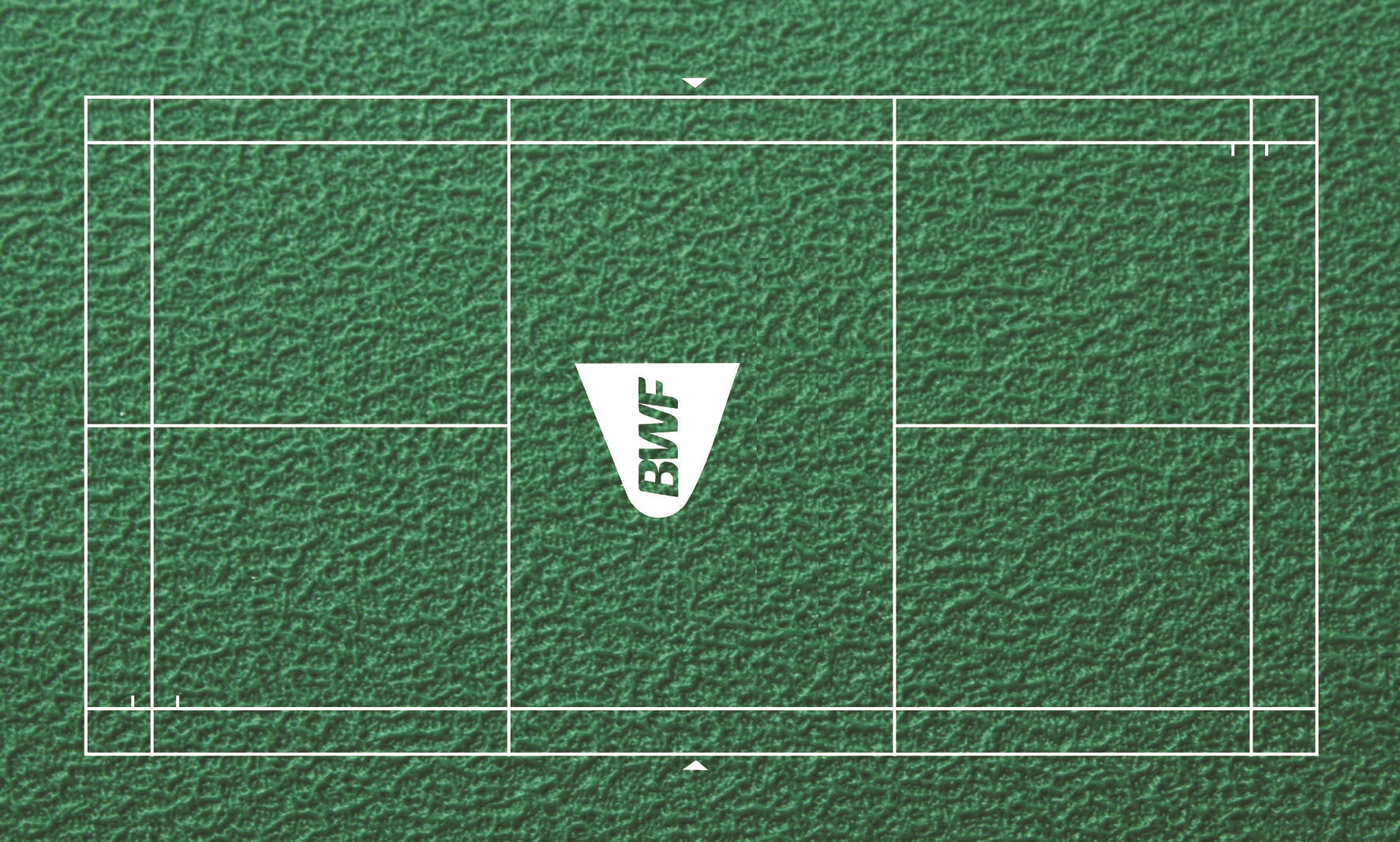 Advantages
Zero-carbon powder, and the buffer absorption performance is much better.
Professional grain, excellent anti-skid performance.
To possess the world's biggest production base and warehousing base,Product always in stock, so timely delivery and installation.
Classical Cases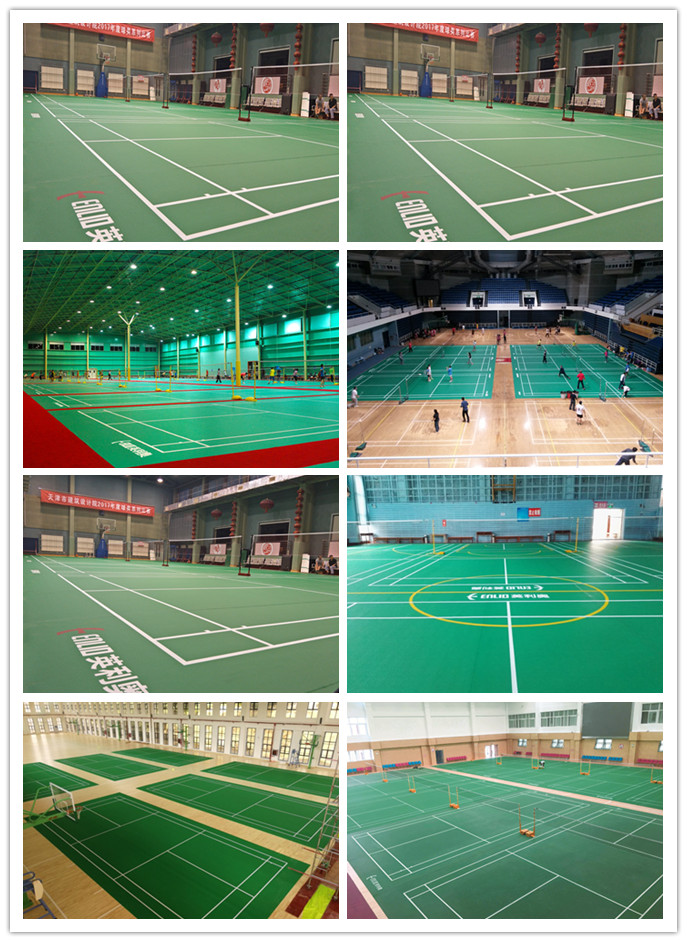 Testimonial