Product Description
Enlio Polypropylene suspened sports surfacing
Sports court tile is polypropylene (PP) as the main materials of new products, originally used for five-a-side football field, with the use around the world, the understanding of the product to a new record high, compared with the plastic surface, floor of wood of sport floor it has simple assembly, convenient to move, can stand the rain, no bug eat by moth, the advantages of long service life, therefore, is increasingly used in a variety of sports venues, such as tennis courts, basketball courts, handball court, badminton court, table tennis venue, etc., especially the more suitable for the use of the outdoor playgrounds.
Enlio is a professional manufacturer of Sports Flooring in China. Our products are divided into PVC Flooring, PP Court Tiles, Kids Playground Flooring, Dance Flooring, Gym Room Flooring, Wet Area Mats and Multi- Purpose Flooring, covers more than 100 types, applicable to Badminton court, Table Tennis court, Basketball court, Tennis court, Volleyball court, Gym room, Dance room, Kindergarten, Swimming pool, hotels, ect.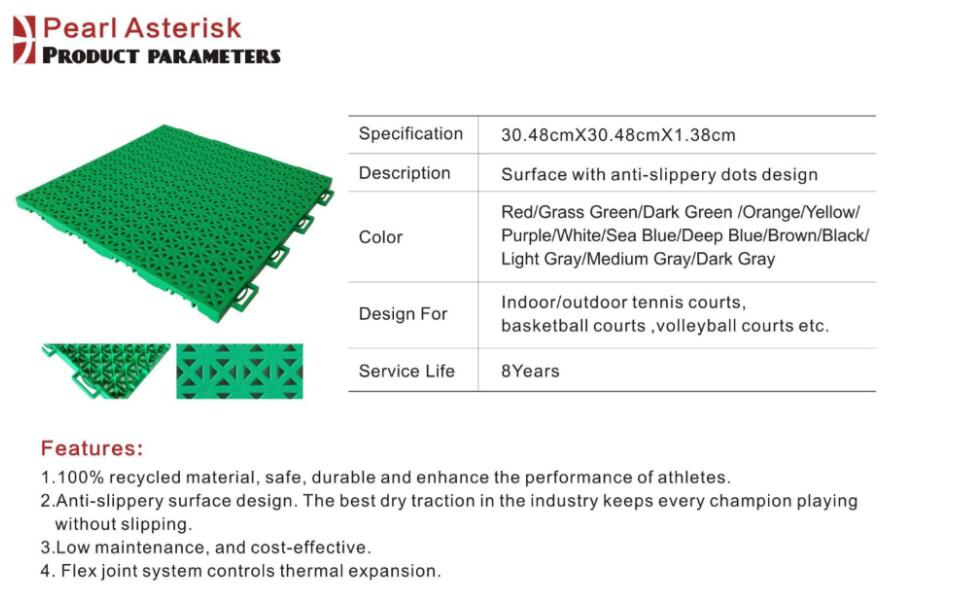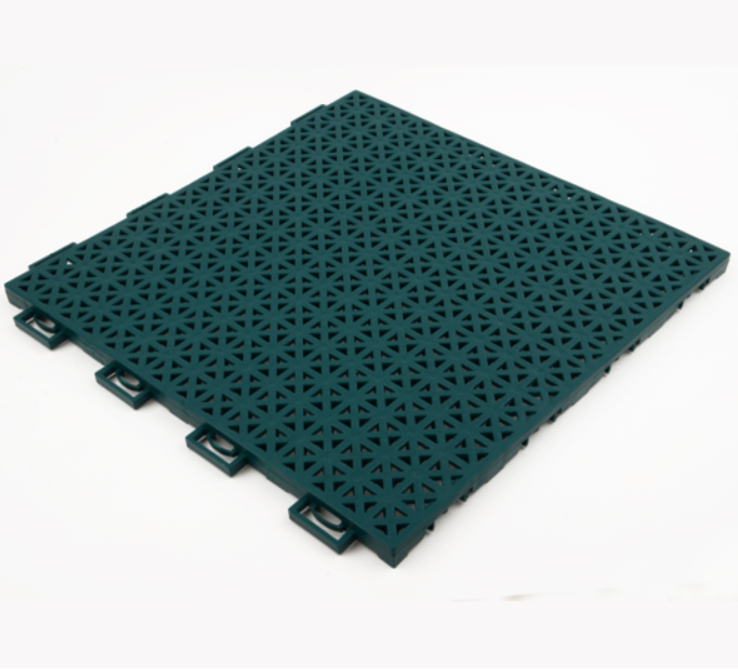 Advantages
> Durable:Suspended structure,interlocking floor.
>Environmental Protection: 100% recyclable material and smelless.
>Long Service Life: 8 years
>Installation: Easy to install, no need adhesive.
>Safety: Reduce the sprain and strain in sports.
>Maintenance: Free maintenance.
>All Weather: No special weather be required.
>Tepreture: -40℃-80℃.
>Certificate: CE> SGS.
>Multi-purpose and colorful appearance.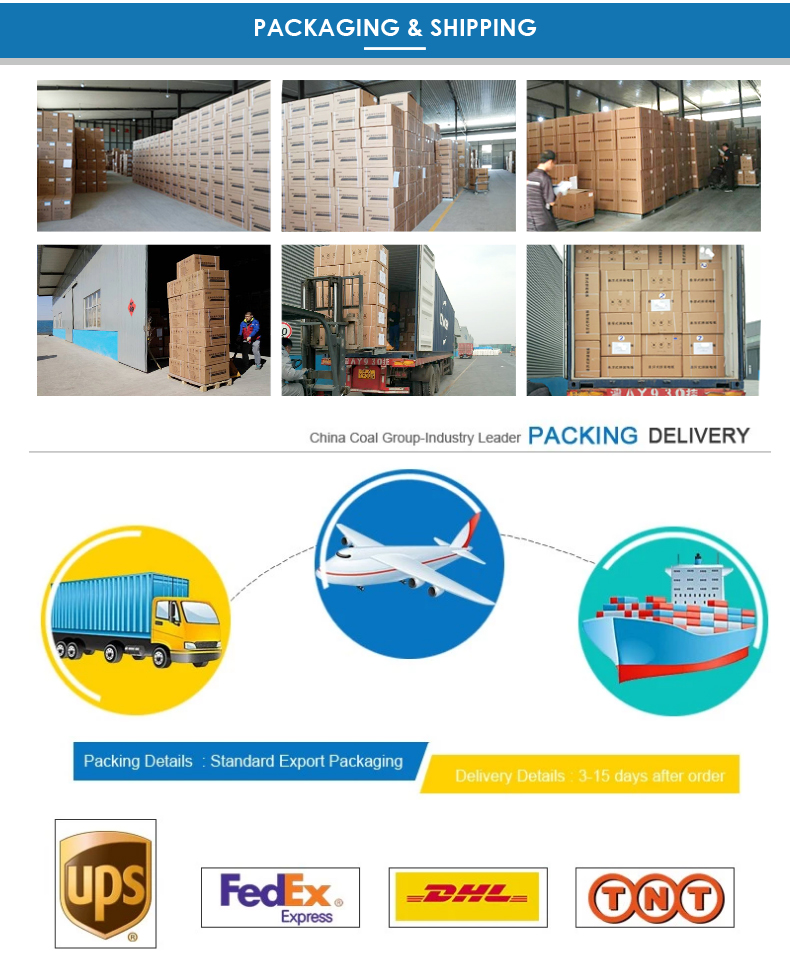 Netball Court - FAQ's
Q. What is the size of a standard Netball court?
A. 30.50 x 15.25 Metres – This is the playing surface not the run off.
Q. What minimum run off is required?
A. 3.05 Metres
Q. Can you produce according to the sample?
A. Yes, our samples are from our bulk.
Q. How about your delivery time?
A. Generally, it will take5-7 days after receiving your advance payment.