Product Description
P.P. outdoor Futsal court interlocking modular tile tile
1. Multi-purpose
2. Have a long using life
3. Easy installation and movement
4. Low maintenance and 10 years warranty
5. Satisfactory Shock absorption
6. Best friction coefficient
7. Best bounce capacity
8. Excellent drainage
9. Anti-aging, anti-ultraviolet radiation
10. Simple requirement for the ground
11. Can be 100% recyclable, do not contain any toxic elements and any smell
12. Safety and environmentally-friendly
Pattern: Flat
Size: 25cm*25cm*1.22cm
Service Life: 10 Years
Material: P.P.
Name: Enlio Suspended Interlocking Flooring
Application: Used for indoor basketball, tennis, volleyball, futsal, badminton, table tennis, multifunction.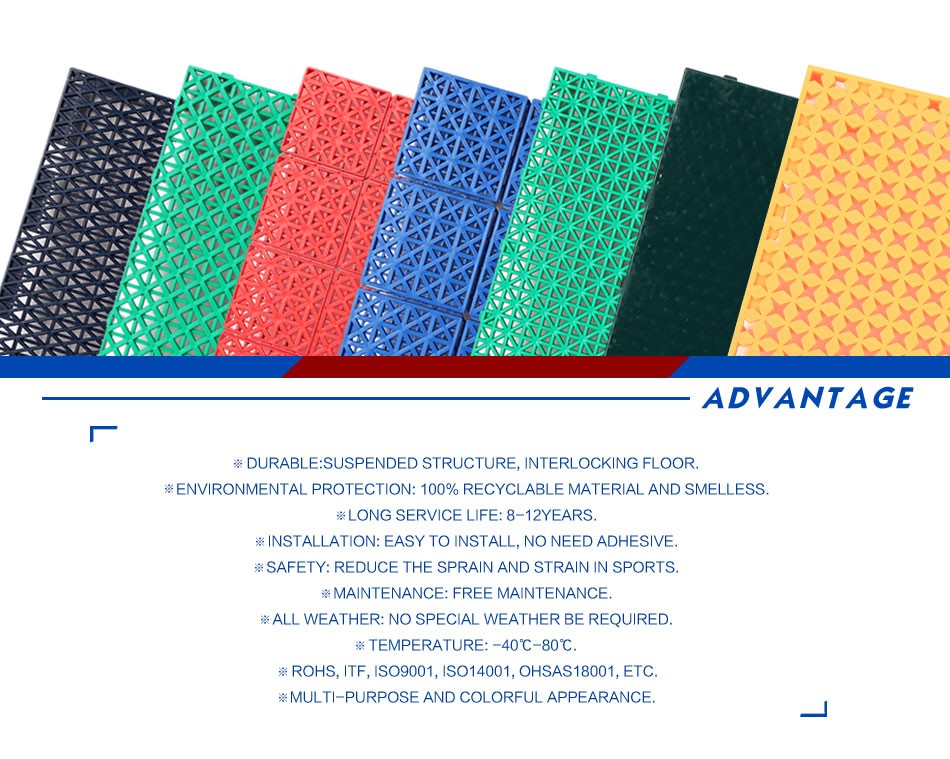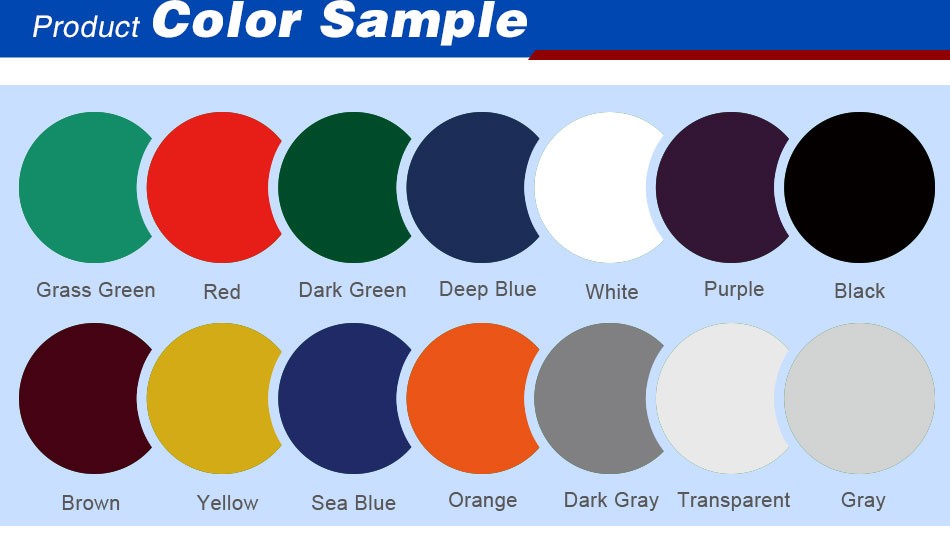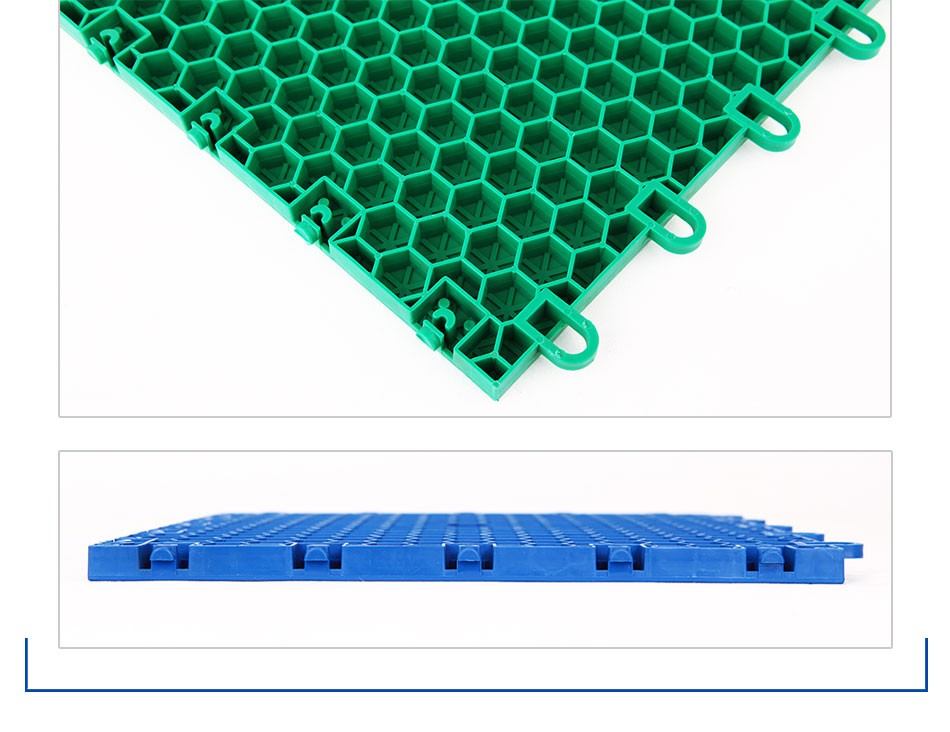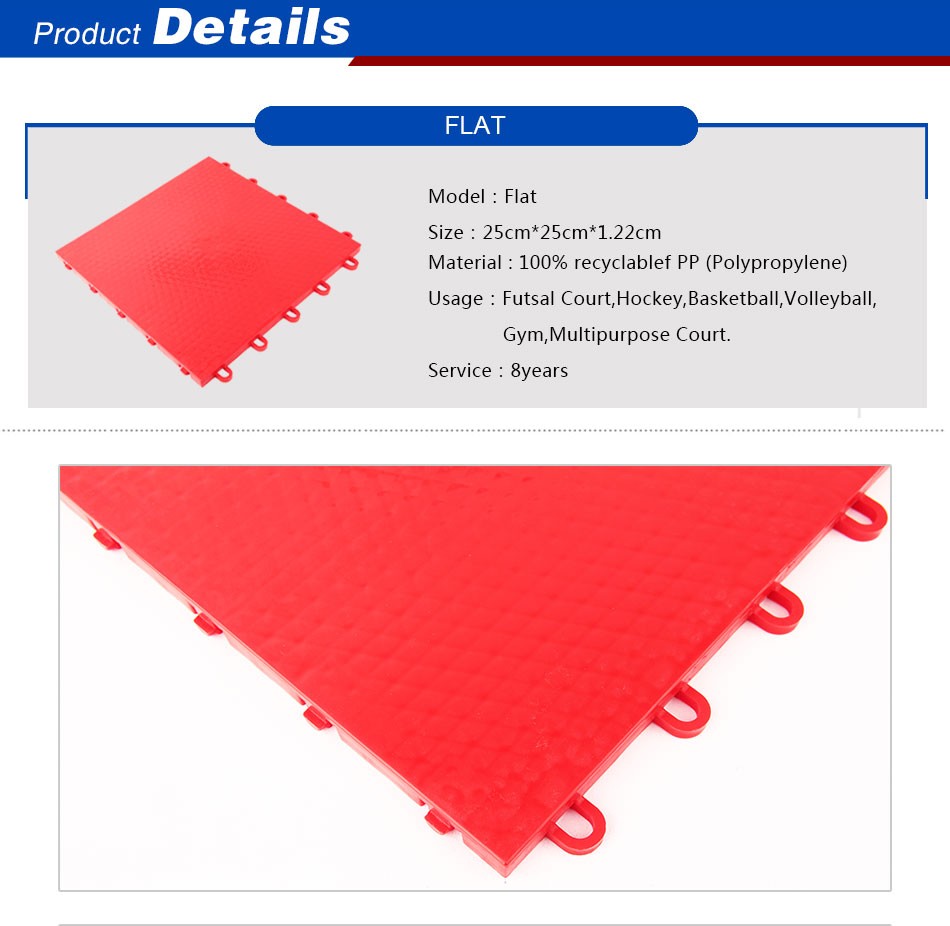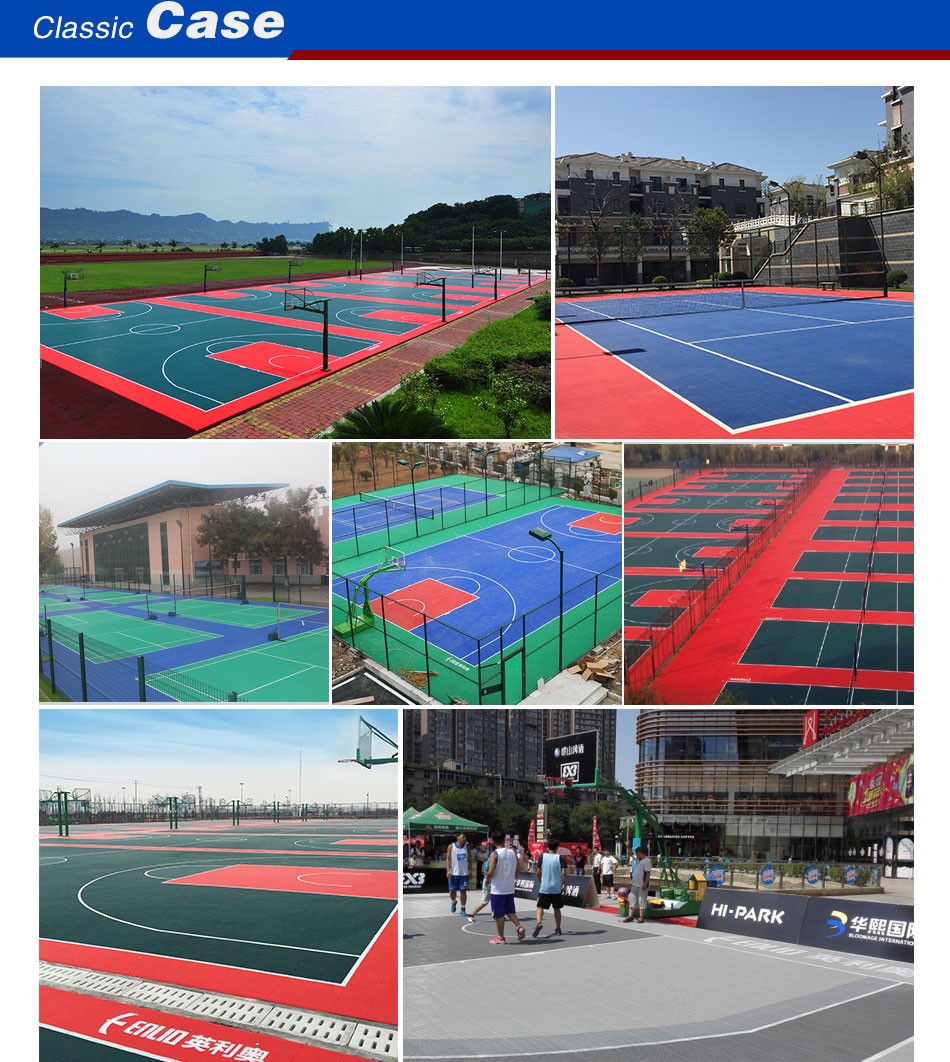 Company Introduction:
Enlio is a professional manufacturer of Sports Flooring in China. Our products are divided into PVC Flooring, PP Court Tiles, Kids Playground Flooring, Dance Flooring, Gym Room Flooring, Wet Area Mats and Multi- Purpose Flooring, covers more than 100 types, applicable to Badminton court, Table Tennis court, Basketball court, Tennis court, Volleyball court, Gym room, Dance room, Kindergarten, Swimming pool, hotels, ect.