Product Description
Volleyball Flooring Certificated by IHF
Design for professional indoor volleyball sports flooring, High-end composite classes technology to ensure excellent impressive performance. 7.0mm Thicker design are more durable and provide extra shock absorption, which is great for volleyball movements. Available blue and orange colors, 18m and 21m length for option.
Also can be used in basketball court, tennis court, racquetball court, aerobics court, futsal court, handball court, volleyball court, badminton court, roller skating rink, roller hockey court, badminton court, gym rubber, children playground, and other sports court.

Many national volleyball used our indoor sports floor, Enlio indoor and outdoor sports floors are increasingly recognized by athletes. And the research and development ability is favored by many dealers.
The Details of Sports Floor for Volleyball: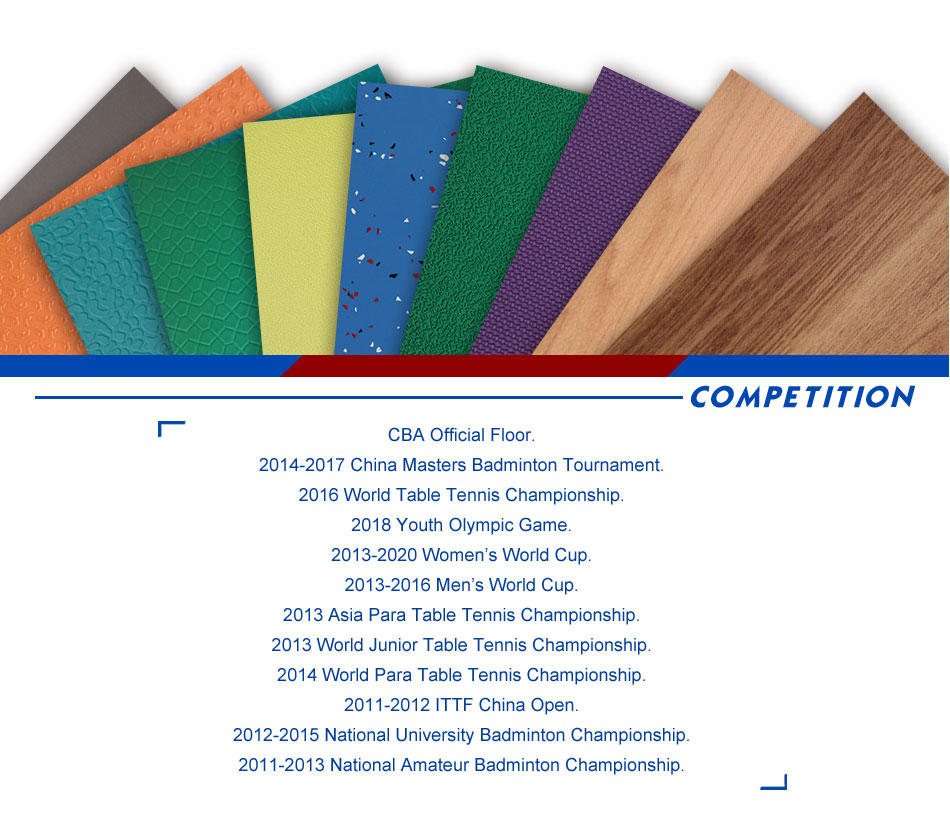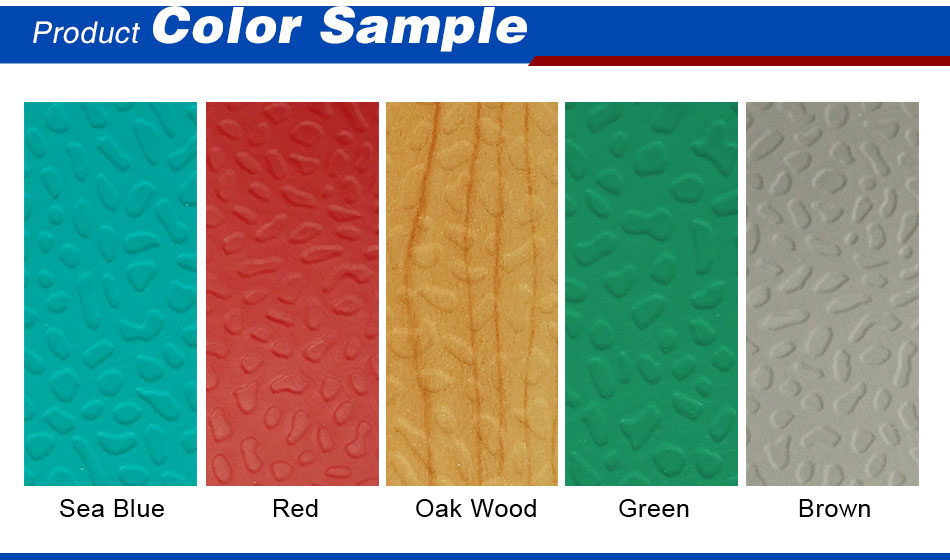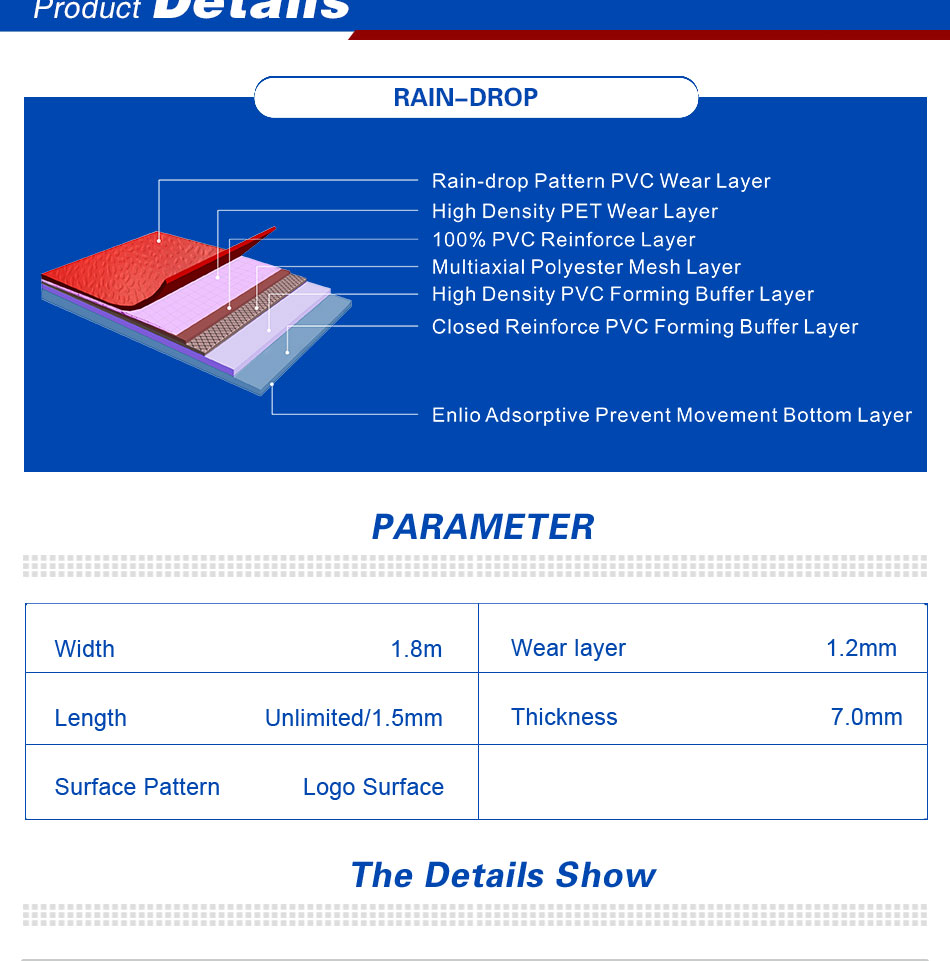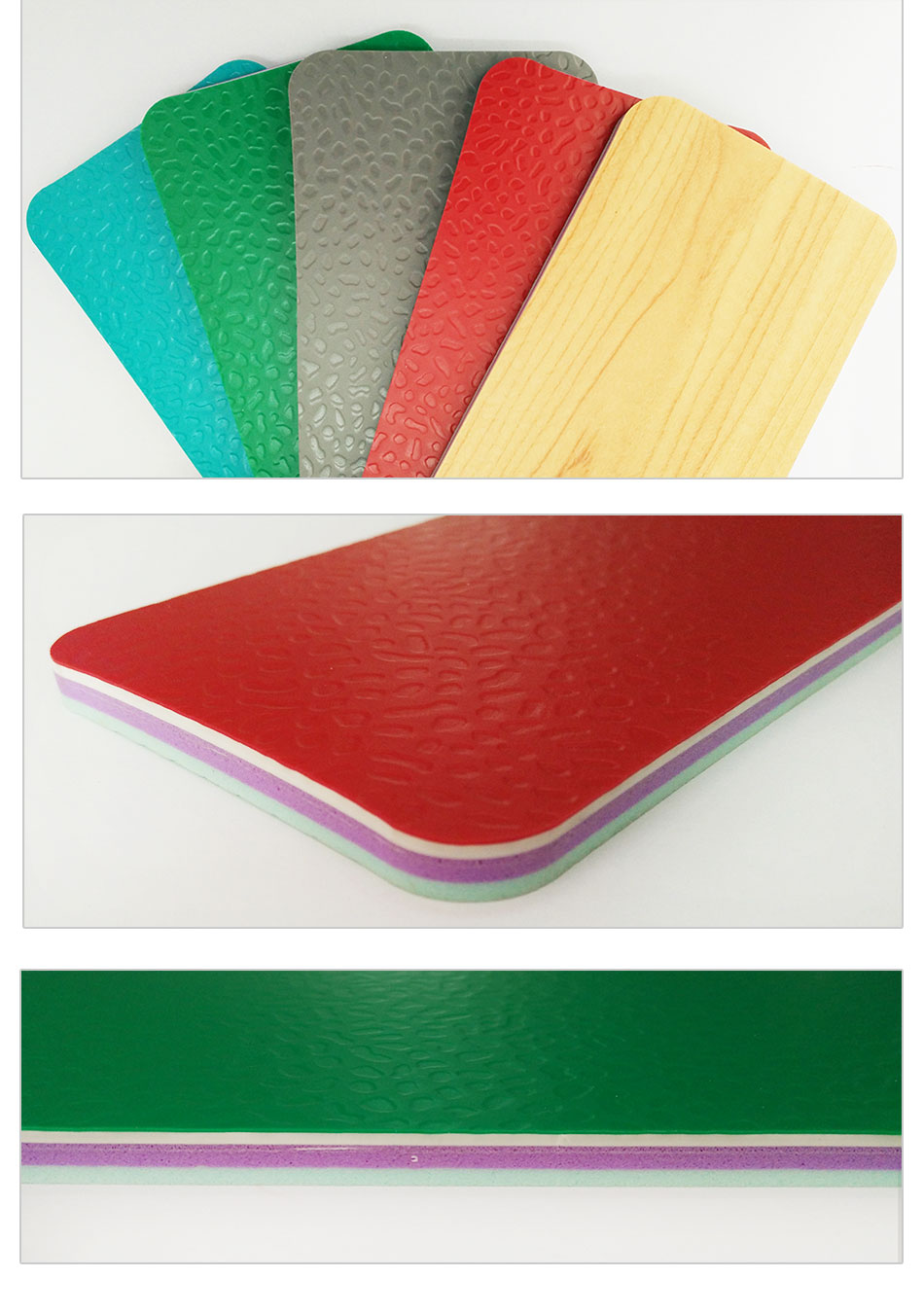 Projects: