Product Description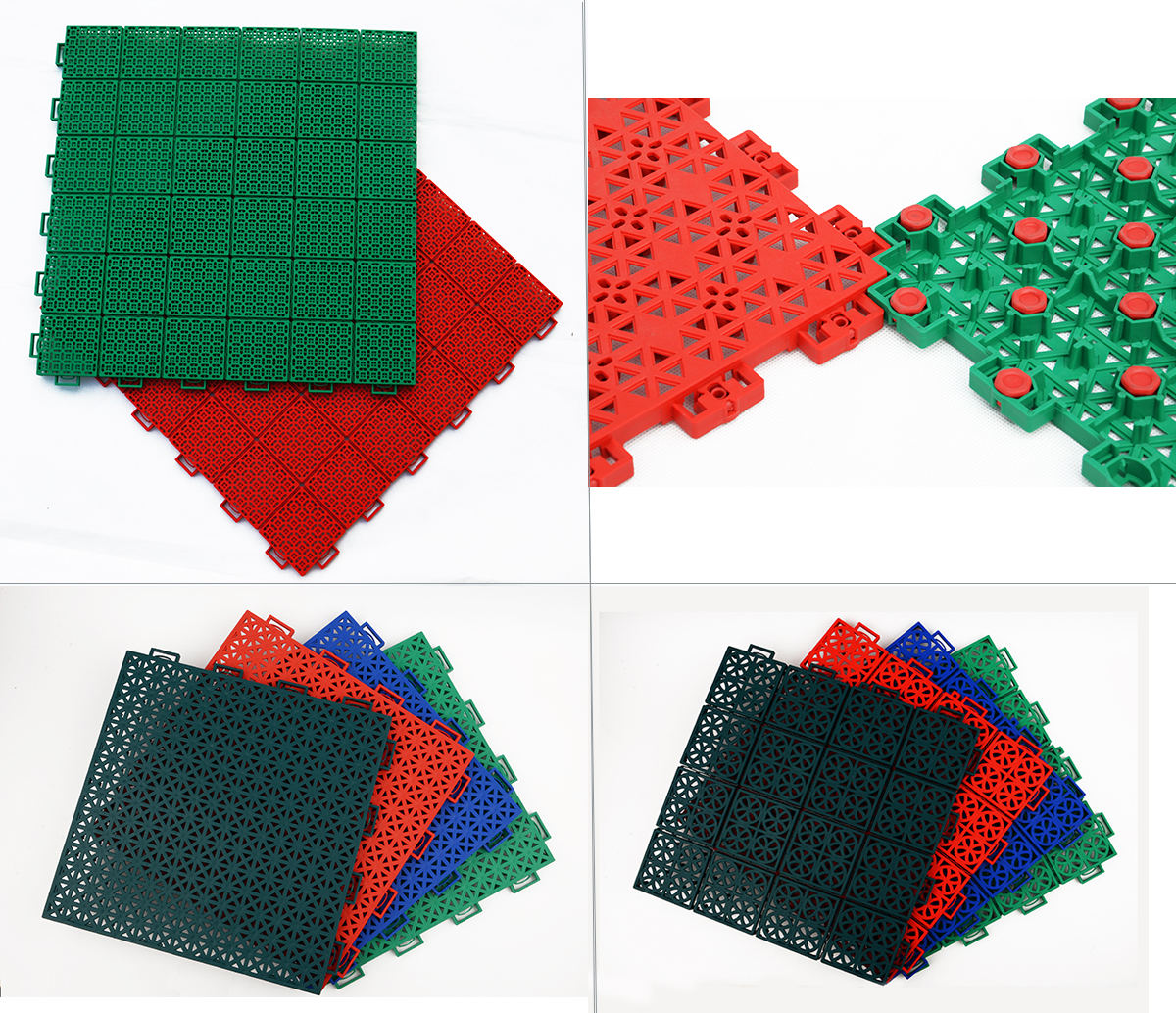 Introduction:
We are a professional manufacturer of Sports Floorings in China. Our products are divided into PVC Sports Floorings, PP Interlocking Floorings, Kindergarten Floorings, Dance/Gym Floorings, Rubber Floorings and Anti slip Interlocking Mats.
Product Feature
ENLIO Badminton PVC Sports Flooring provides great comfort in absorbing shock and rebounding. It can protect the players from being hurt. It`s the best choice for both general and professional use.
Certificates
Our products have approved by BWF, ITF, ITTF, ISO 9001, ISO14001, CE, SGS, Fireproof Certificate.
Sponsor lots of international games including AFC Futsal Club Championships and ITTF Women's and Men's World Cup which are hold in 2014
Got agreement with CBA on our Wood Grain Flooring. In another word, our wood color flooring can meet the requirement of international basketball competitions.
Badminton court, basketball court mat, volleyball court, table tennis court.