Product Description
BWF approved PVC badminton court mat
This style sprots flooring with snake skin surface is certified by BWF , and used for Badminton Asia Championships, and the Exclusive Partner Of Badminton Asia as below events:2017-2019 Badminton Asia Championships;2017-2019 Badminton Asia Mixed Team Championships; 2017-2019 Badminton Asia Junior Championships U19/17/15
Enlio Sports is the Badminton court manufacturer. It is integrated with research & development, produce, sales, installation and after-sales service. As a professional manufacturer of Sports Floorings in China, our products are divided into As a specialised sports flooring company we have PVC Flooring, PP Court Tiles,Kids Flooring,Wet Area Mats, Dance Flooring,Multi-Purpose Flooring and so on.
Product description
Color Green/Red/Blue (GREEN is in stock)
Thickness 4.5 MM
Width 1.8m
Length Customize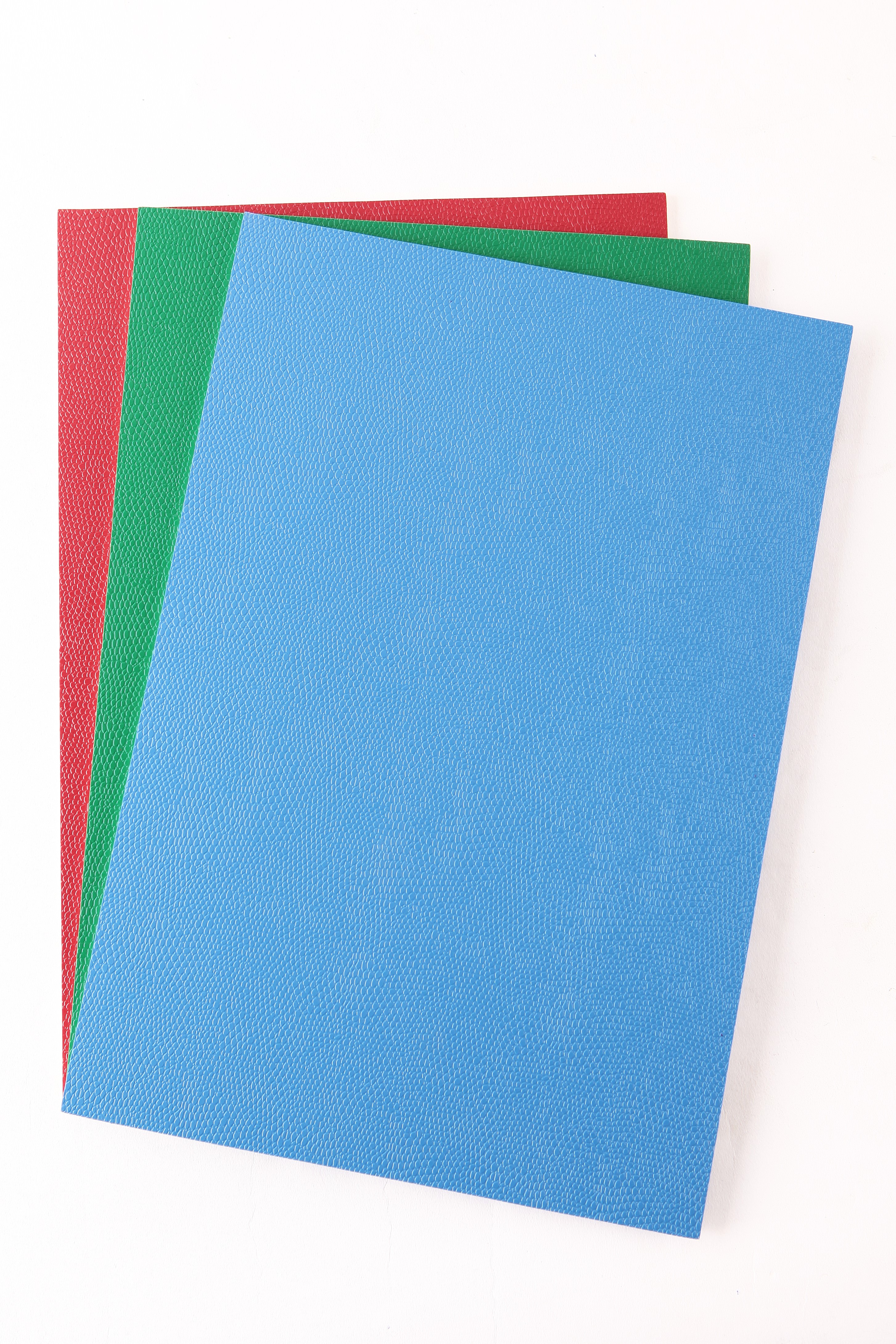 Advantages
Zero-carbon powder, and the buffer absorption performance is much better.
Professional grain, excellent anti-skid performance.
To possess the world's biggest production base and warehousing base,Product always in stock, so timely delivery and installation.
Classical Cases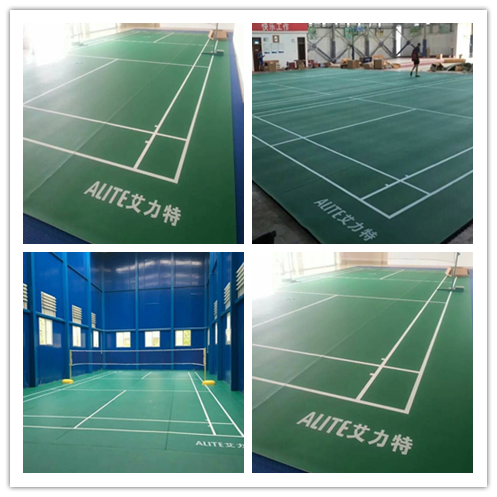 Testimonial