Product Description
Enlio Sport flooring is the leading preferred indoor PVC Sports Flooring and outdoor PP Court Tiles solution for over 10 years. as official Court Tiles Sports Flooring Supplier in numerous international sports competition events. Pertains to athletic facilities. Leading sports events organizers and national governing bodies put their faith in Enlio as its offers the highest levels of performance, Technology and innovation knowledge bring optimal comfort and safety. Suited to all levels and all sports for all users Wide range and trendy colors, be the architect of your sports floor.
Our Product range covers:PP Court Tiles, Sports Flooring, Badminton Court Mat,Table Tennis Sports Flooring, Basketball Sports Flooring, Volleyball Sports Flooring, Tennis Sports Flooring, Indoor Futsal Flooring, Gym Room Flooring, Kids Room Flooring, Dance Flooring, Handball Flooring, Multi- Purpose Flooring. Court Tiles (PP Interlocking Flooring) Outside Basketball Court, Outside Tennis Court, Outside Multi-Use, Wet Area Mats, Futsal Court, PVC Sports Flooring.
Detailed parameters:
1.Size:1.8m*4.5mm
2.Color Available: Light Grey, Dark grey,Light Blue,Dark Blue,Yellow,Light Green
3.Features:UV surface, anti dirty, anti skid, eco-friendly, soft and safe, 100% food grade PVC Raw material
4. DIY Desgining also be available, can meet all ur needs.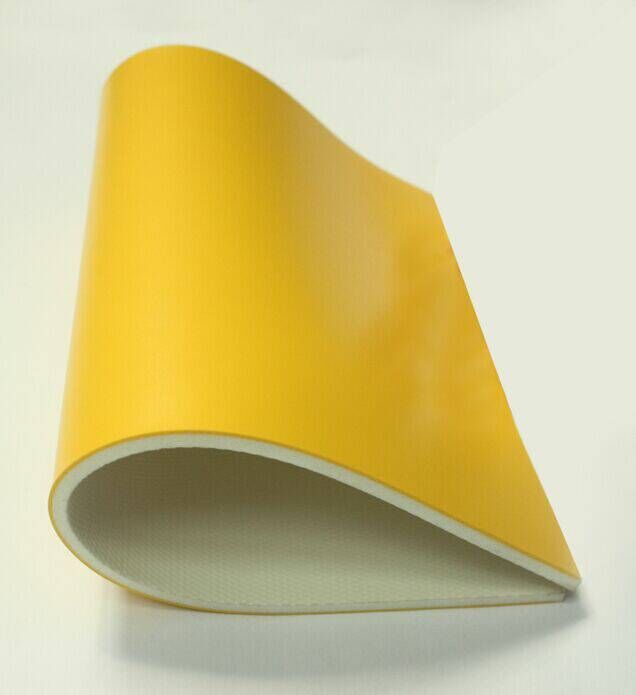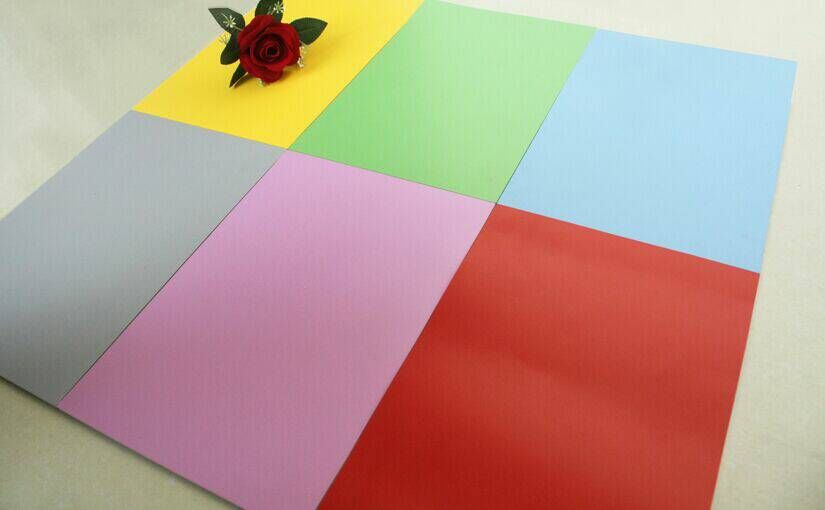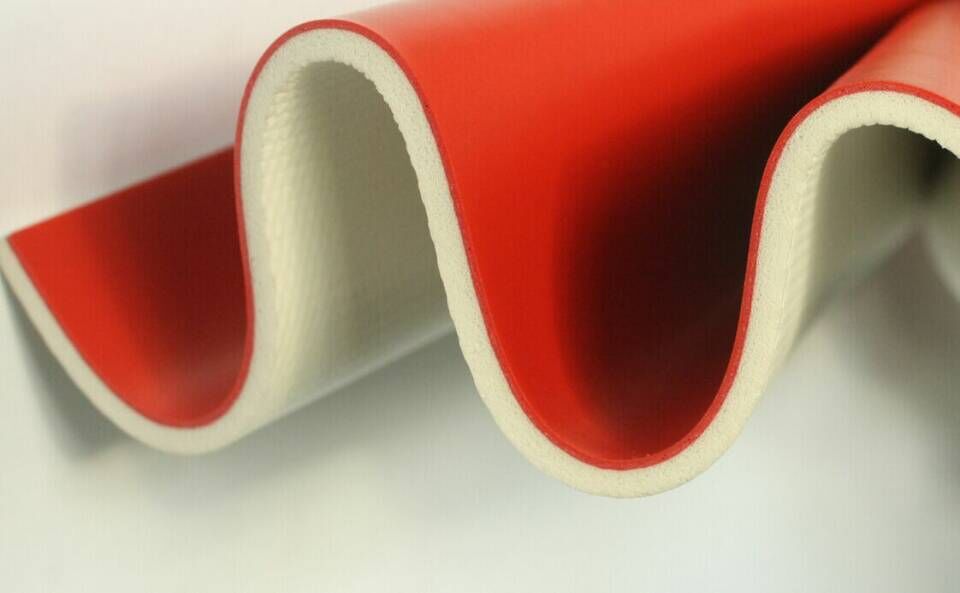 SPORTS EXHIBITION